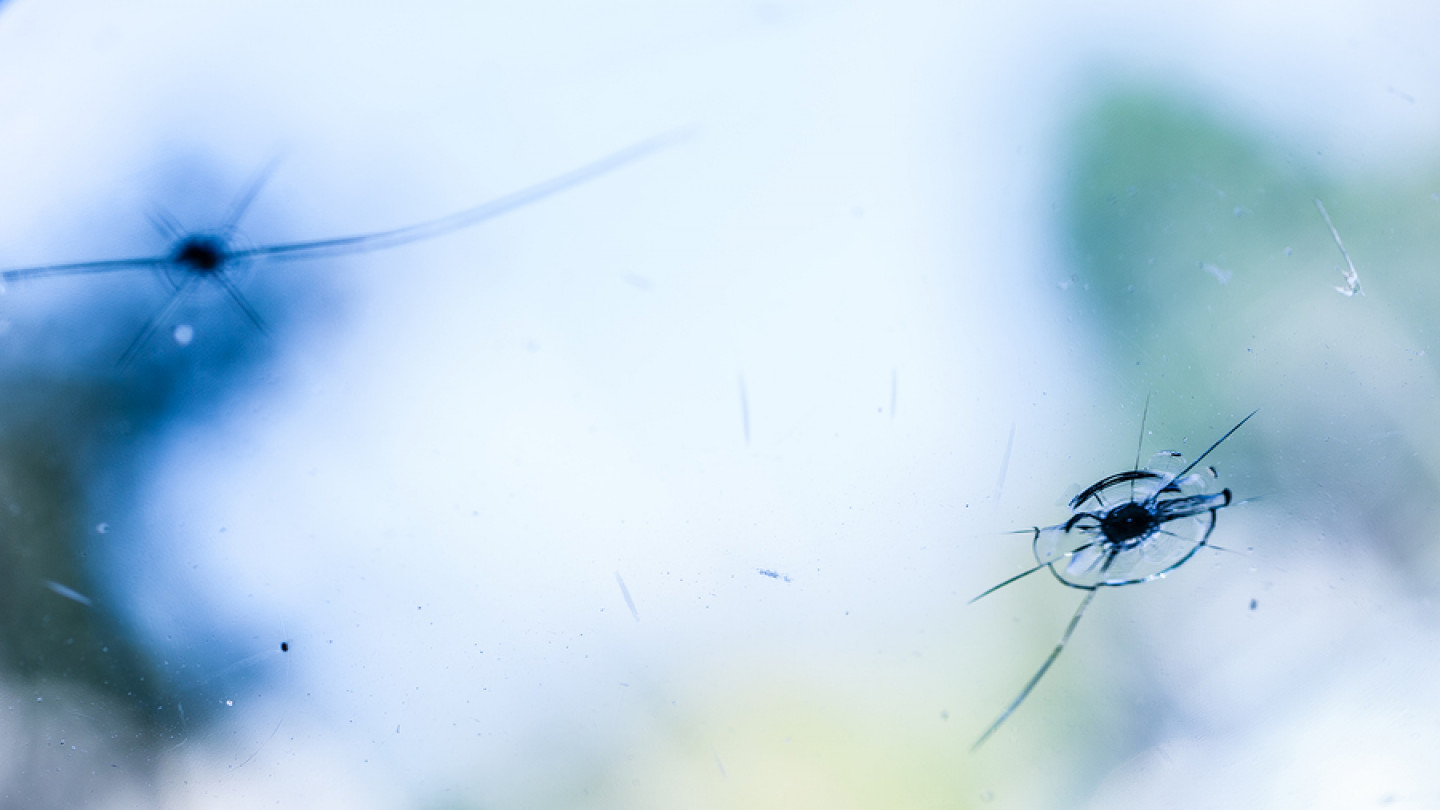 Don't Let Windshield Cracks Drive You Crazy
Get them repaired at Artistic Auto Glass Inc. in Cheyenne, WY

Did a random rock hit your windshield while driving down that gravel road? Was a side window damaged by a fallen tree branch? Or maybe your truck tried to play outfielder and "caught" a fly ball out in left field? No problem! We've got you covered. We can fix minor windshield nicks and cracks, repair window chips and mend side mirror cracks. Whether the cracks are big or small, we'll fix them all!

There's no need to go without your car for days. With our Cheyenne, Wyoming auto glass repair services, we'll have you and your vehicle up and running again in one day tops!

Contact us to learn more about our car window repair services.